Our office established in 2004
We take pride in the knowledge and expertise that we have gained from working on many challenging but rewarding projects for more than 17 years throughout the country. In large complex structures, we have the resources, engineering and support staff to construct any project regardless of size, location, complexity, or demanding scheduling parameters. 
We are a company dedicated to construction in general. We focus on construction, restoration, reinforcement and project management, to name a few, both in public and private sector. 
From the excavation, foundation and structure to the finishing of the work, we have the human and material resources to carry out construction works for the residential and public sector. 
Our staff is the heart of our office. We have a team of experienced
and young engineers, specialists in each of their respective positions.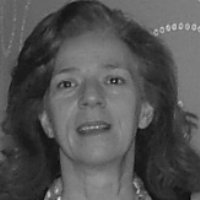 Maria VlassopoÚlou
Civil Engineer
m.vlassopoulou@mv-e.eu

Specialized in:
Project Management | Restoration | Reinforcement & Anti seismic construction |

Graduated from the University of Patras' School of Civil Engineering and continued as a Fellow of the International Network for Research and Education in Space Design | URSA - NET. Remained in Amsterdam where she worked in the field of Economic Research and Geographic Information Systems applications at Geodan. Upon her return to Greece in 1991, she contributed to the development of the Patras Geographic Information System and has since worked on the design, execution and supervision of numerous constructions until 2004 when she started to work on her own.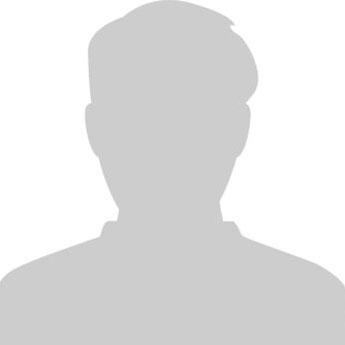 Theódoros Kántzos
Civil Engineer NTUA
Theódoros has a great experience among others in listed buildings both in reconstruction and consulting.
t.kantzos@mv-e.eu
Dímitra Aggélou
Renovation & Restoration
Responsible for the progress of projects, regarding their financial status
d.aggelou@mv-e.eu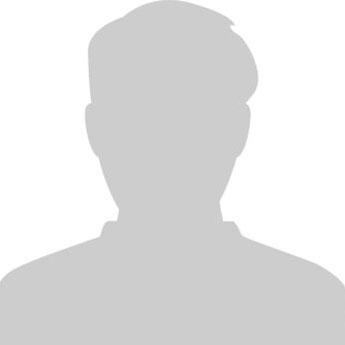 Theódoros Mpoúrkoulas
Mechanical Engineer UNI.W.A
Business Administration
Head of the Auctions Department and the contracts.
t.mpourkoulas@mv-e.eu

Petroúla Paraskeví
Archeologist
Έχει συμμετάσχει σε ανασκαφές σε διάφορους αρχαιολογικούς χώρους
p.petroula@mv-e.eu