High Quality & Aesthetics
Castle of Skyros
Reinforcement of the rocky slopes on the Castle of Skyros
The object of the project was to secure the rocky slopes of the castle of Skyros to avoid further landslides and to protect the existing Byzantine monuments of Saint George Chucrch and Episkopi's Temple. The rescue of these monuments was considered necessary because they are a cultural heritage for the island of Skyros.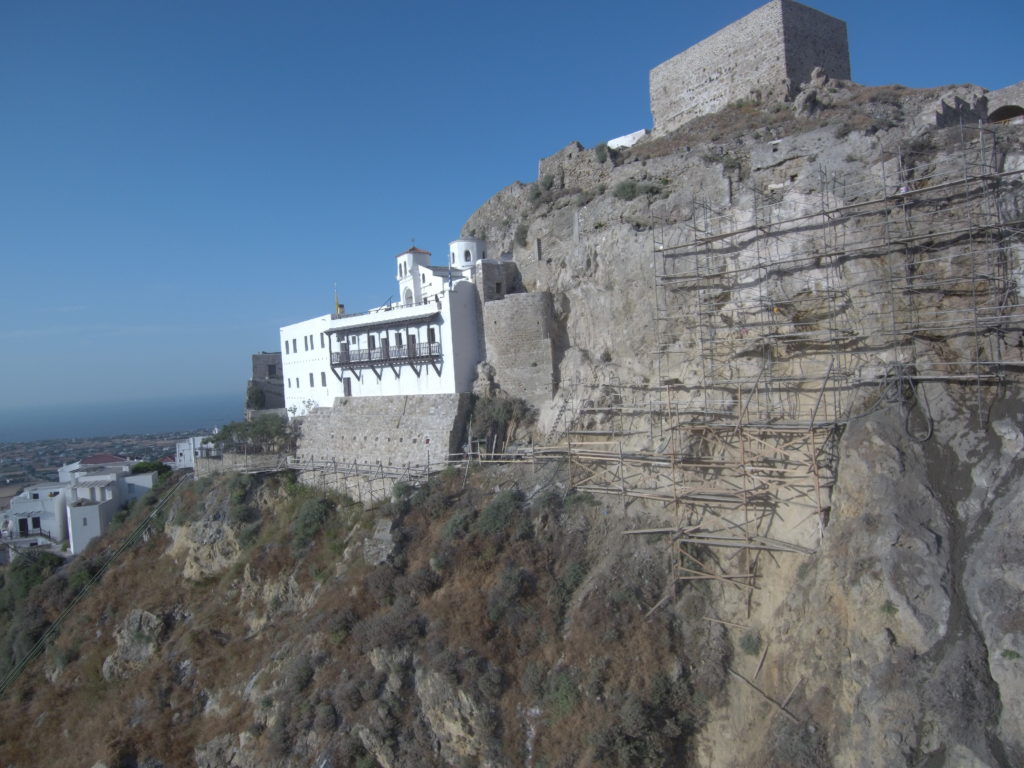 Our goal is to provide the best possible work. Both in respect to the beauty and safety. Our has a big experience in that.
We keep our promise: Affordable Quality 
Now you can have services of high quality. We are able to respond to emerging demand of our customers for new services. We offer our services at a reasonable cost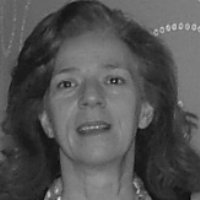 Are you looking for our services? Please fill the online application or call us.
We need these information:
Full Name
Contact details
Property details
Desired Service